Philips Juicer HL7577/00 Standalone Juicer
₹3,595.00
Philips HL7577/00 Standalone Juicer
Power: 600 watts
Easy Assembling
Drip-Free Spout
Continuous juicing of 1000Kg of Fruit Juice.
Pulse Plus 3 Speed
Dishwasher Safe
Made In India
₹

68.93 Cashback
Description
Philips Juicer HL7577/00 Standalone Juicer
Philips Juicer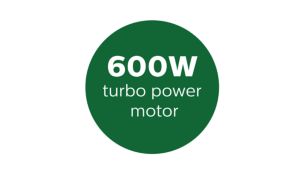 Powerful 600W motor tested for high endurance
Turbo power motor supports the maximum extraction of juice from even tough ingredients. This powerful motor supports continuous juicing of hard fruits and vegetables up to 1000Kgs* under conditions 1 minute juicing and 2 minutes cleaning time. Additionally, the motor is tested for 5 years life and gives an advantage of locked rotor motor wattage up to 1600W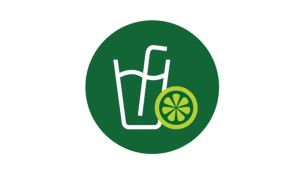 3 step integrated design facilitates easy fitment
3 easy steps for easy juicing 1) Place the Nutri-Juicer jar on the base unit and rotate clockwise to lock 2) Press the cutter sieve on the coupler and push down firmly 3) Place the Nutri-Juicer lid, rotate clockwise to lock and start juicing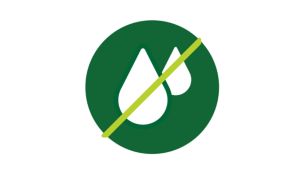 Drip-free spout
Nutri-juicer jar comes with a round chute for easy feeding of fruits and vegetables and drip-free stop spout giving hassle-free juicing experience.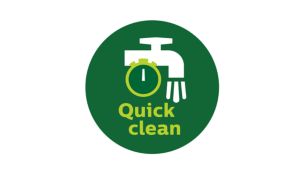 Fewer parts and attachments for easy cleaning
Fewer parts and attachments makes juicing experience a delight. Most of the parts of juicer have less grooves and sharp edges so that it is easy to clean and maintain.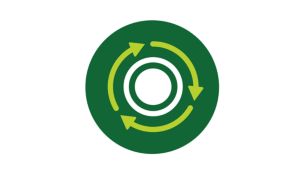 Easy to lock and unlock jars
Higher torque density motor support efficient juicing
Turbo power motor supports the maximum extraction of juice from even tough ingredients. This powerful motor supports continuous juicing of hard fruits and vegetables up to 1000Kgs* under conditions 1 minute juicing and 2 minutes cleaning time. Additionally, the motor is tested for 5 years of life and gives the advantage of locked rotor motor wattage up to 1600W.
Only logged in customers who have purchased this product may leave a review.